Our Tips
Reheating & Storage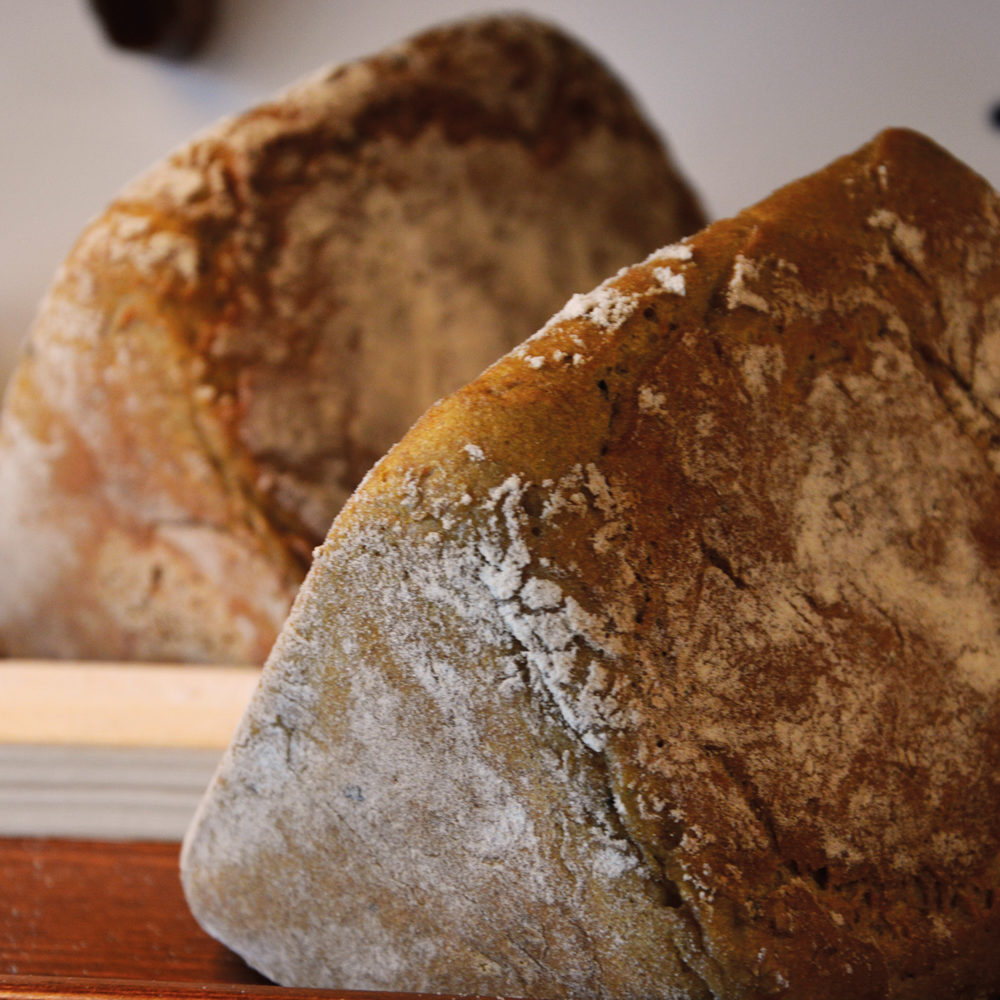 Yes! You can freeze our bread, buns and baguettes
Tip: The bread should be fully cooled and well-packed. Before eating or toasting, just let it thaw at room temperature. You can also freeze slices of bread–that's no problem. Simply put the slices in the toaster, if necessary toast twice.
Yes! You can also reheat our buns and baguettes in the oven.
You can also reheat our buns and baguettes in the oven. Tip: Place buns and baguettes, not more than 2 or 3 days old, or thawed frozen buns and baguettes in a preheated oven (top/bottom heat) at 180 - 200 ° C for 8 - 10 minutes. Very helpful here is steam and lots of it! Like something to be improvised, pour water on a hot tray in the oven. The tray should be placed ideally under the baked goods. You will find the buns and baguettes wonderfully fresh after this process
P.S.: Just a small bowl of water on the bottom of the oven is not enough.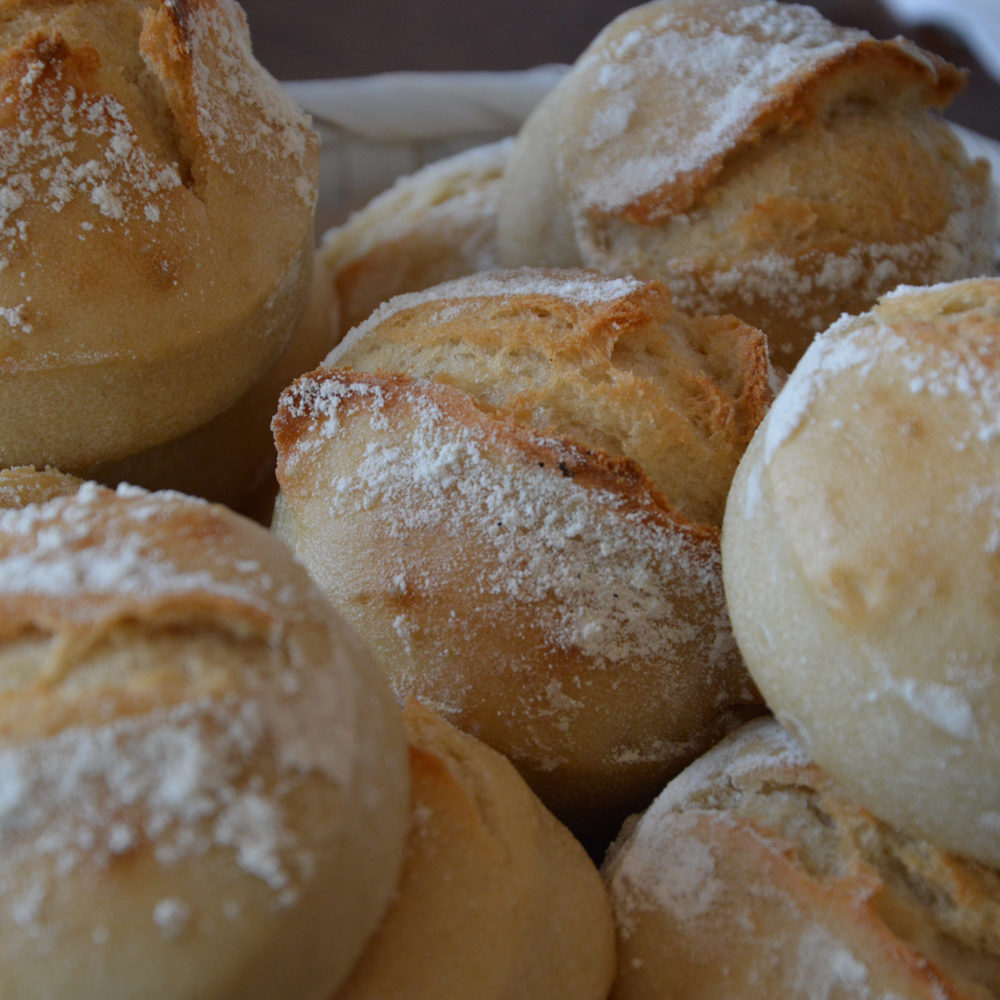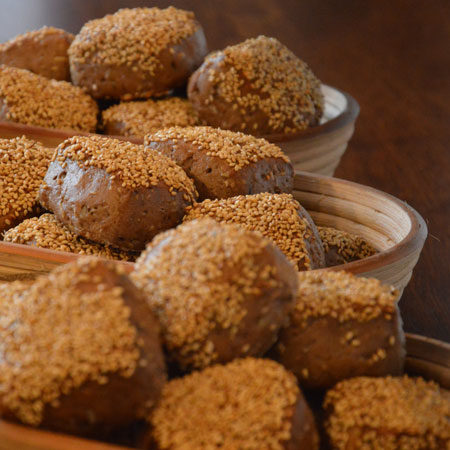 How long do our baked goods stay fresh?
Bread: 4 - 5 days, if not longer.
Buns and Baguettes: 3 - 4 days,
for best enjoyment we recommend reheating in the oven after the second day.
Cake and other sweet treats: 4 - 5 days
Tips for storage:
The best for our bread would be a nice clay pot, which ensures an optimal climate but, of course, not everyone has this. That's why you can also keep our bread in the paper bag and then place that bag in an extra bag (cloth). Please do not refrigerate our bread!
Background: temperatures between -8 and +8 ° C degrees make our bread age faster – the process is called retrogradation.