Where you Can Also Find Us
Our Partners
We are excited to announce some new partners who are offering various Jute Bäckerei products!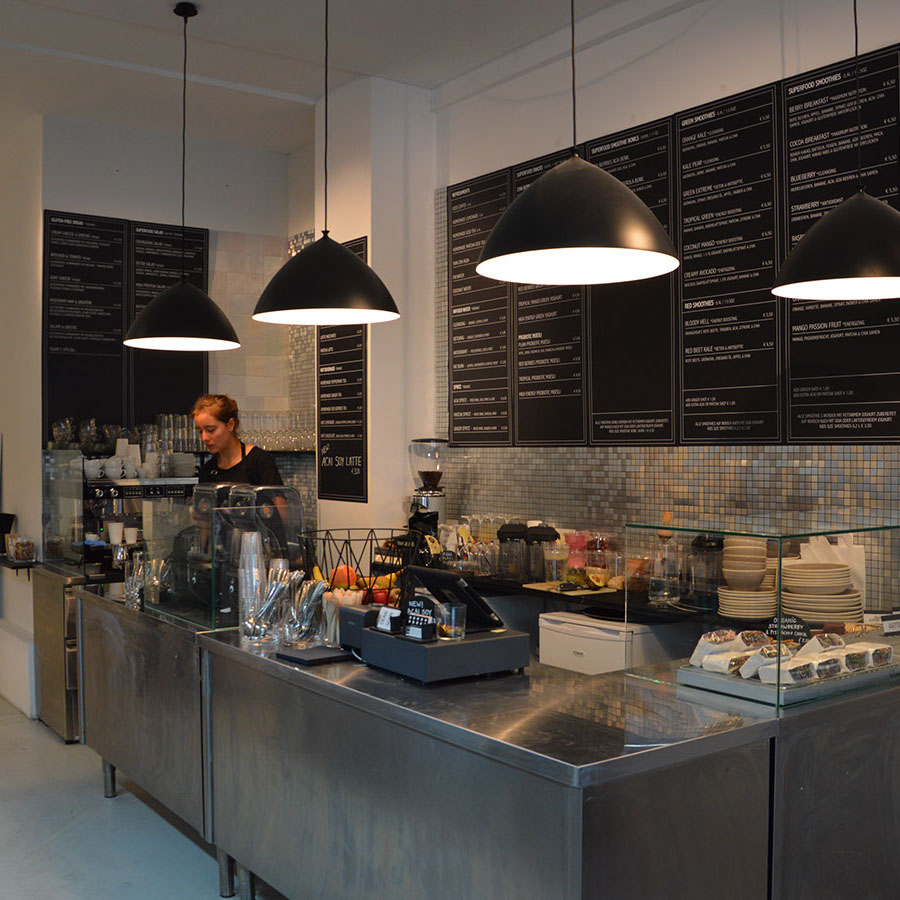 Superfoods & Organic Liquids
There's a newly opened wonderful shop on Weinbergsweg, where great value is placed on healthy eating. Here you will find nutritionist-developed cereals, juices, smoothies and more. There's a particularly tasty Chia Pudding that we tasted recently! In addition to finding some of our baked goods there, our sourdough bread is used for the sandwiches. So drop by and enjoy!
WEINBERGSWEG 23, 10119 BERLIN-MITTE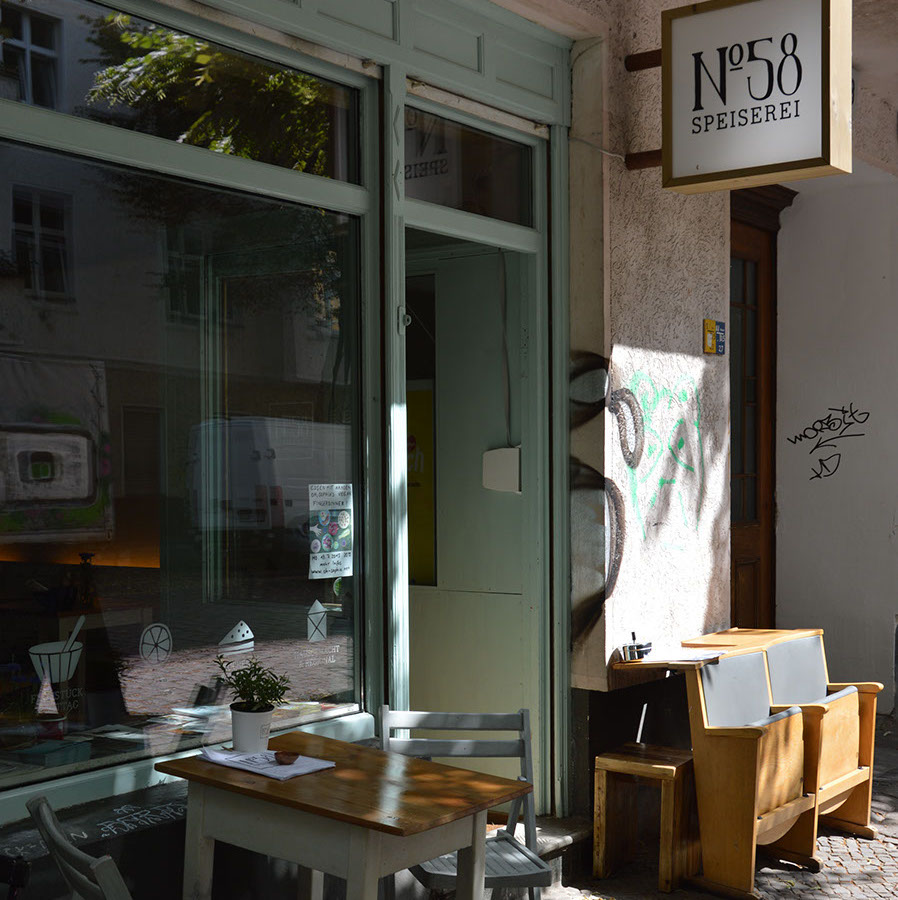 Speiserei No. 58
Here you will find homemade and regional delicacies. In addition to really good gluten free and vegan cakes, tea and coffee, there are also sandwiches and much more. With heart and soul, the two founders are warm and welcoming and everything they prepare for you is a true delight! A visit there is highly recommended!
WEISESTRAßE 58, 12049 BERLIN-NEUKÖLLN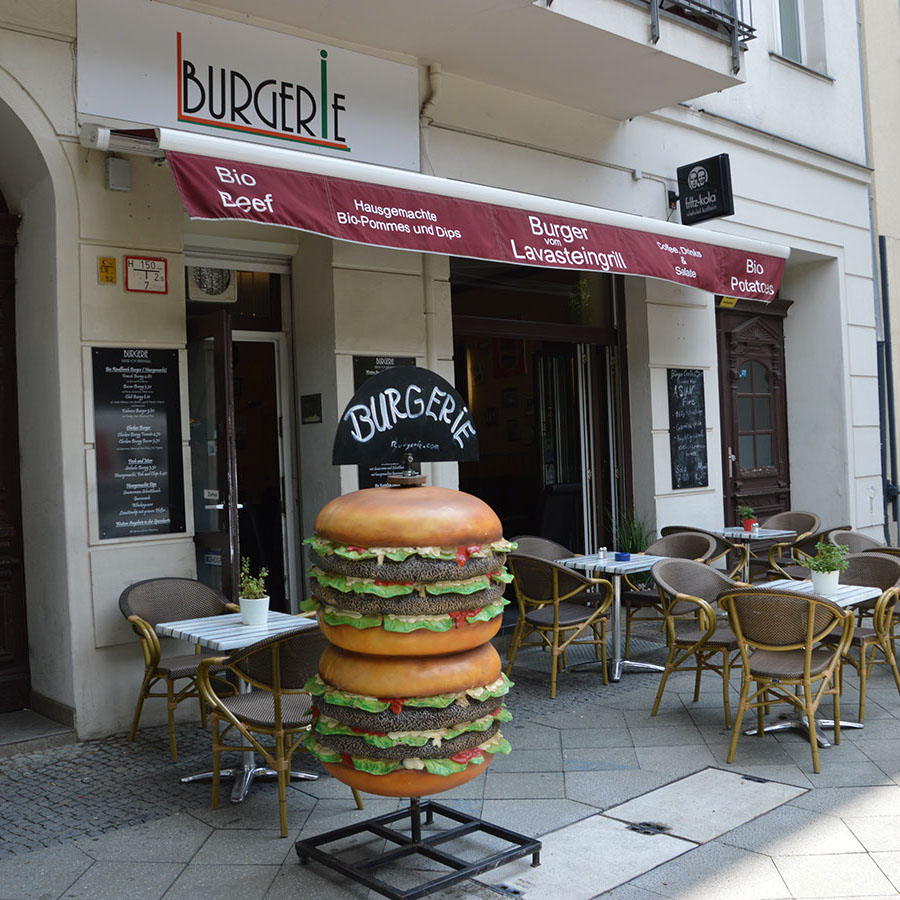 Burgerie
Yes, they exist! Gluten free burgers at the Burgerie! Whether you like your burger with ketchup or guacamole - it's all homemade and without wheat. Of course, "normal" burger buns are also offered, but there is a separate toaster for the gluten free buns. Enjoy the meal!
SCHÖNHAUSER ALLEE 50, 10437 BERLIN-PRENZLAUER BERG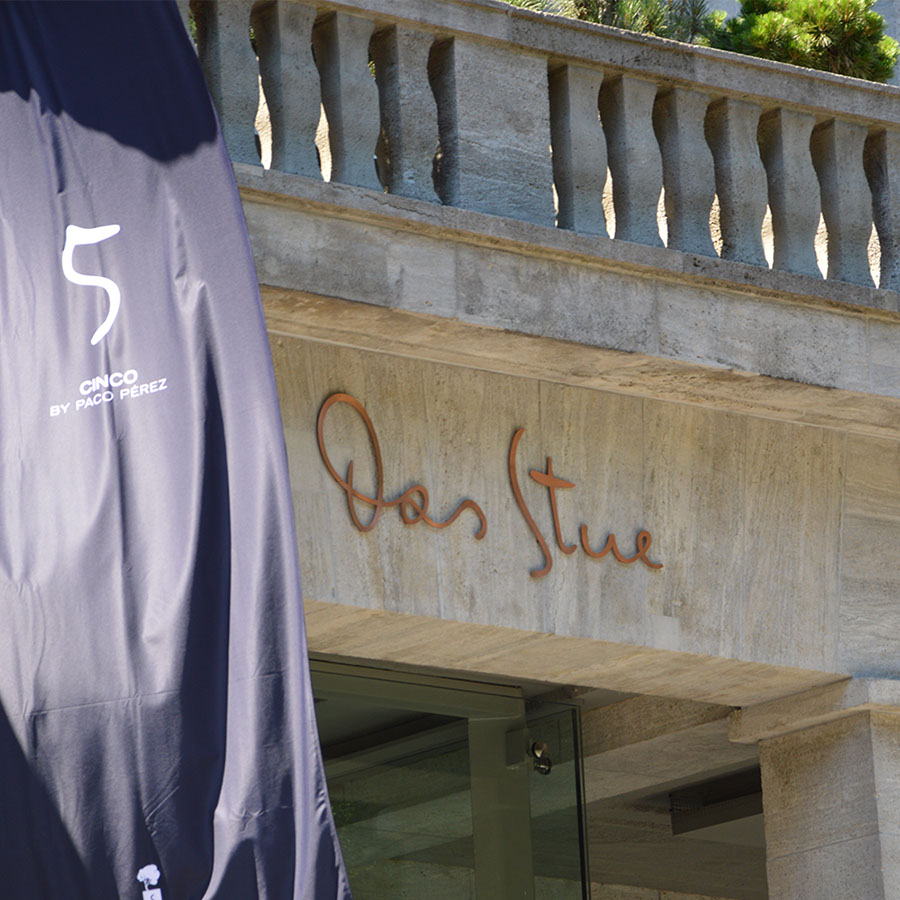 Das Stue
Das Stue is Berlin's first luxury boutique hotel - Cary Grant was even a guest there. The hotel was selected as TripAdvisor's third best luxury hotel in Germany, and now you can find our bread and sweets accompanying  their breakfast buffet ... 🙂
 DRAKESTRASSE 1, 10787 BERLIN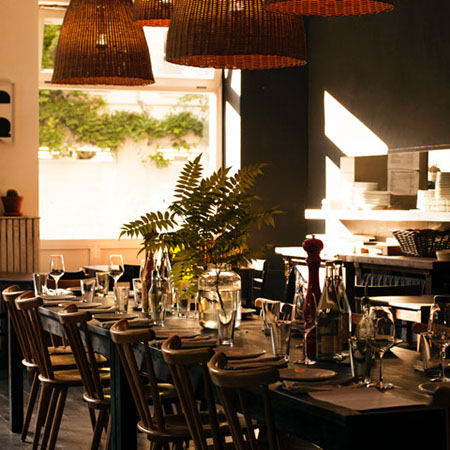 Pappa e ciccia
The menu from Pappa e ciccia offers a delicious Mediterranean cuisine. A lot of items are also vegan or vegetarian. And in addition, now at their brunch you will find bread and rolls from Jute Bäckerei. Check it out!
(Photo by Pappa e ciccia)
 SCHWEDTER STRASSE 18, 10119 BERLIN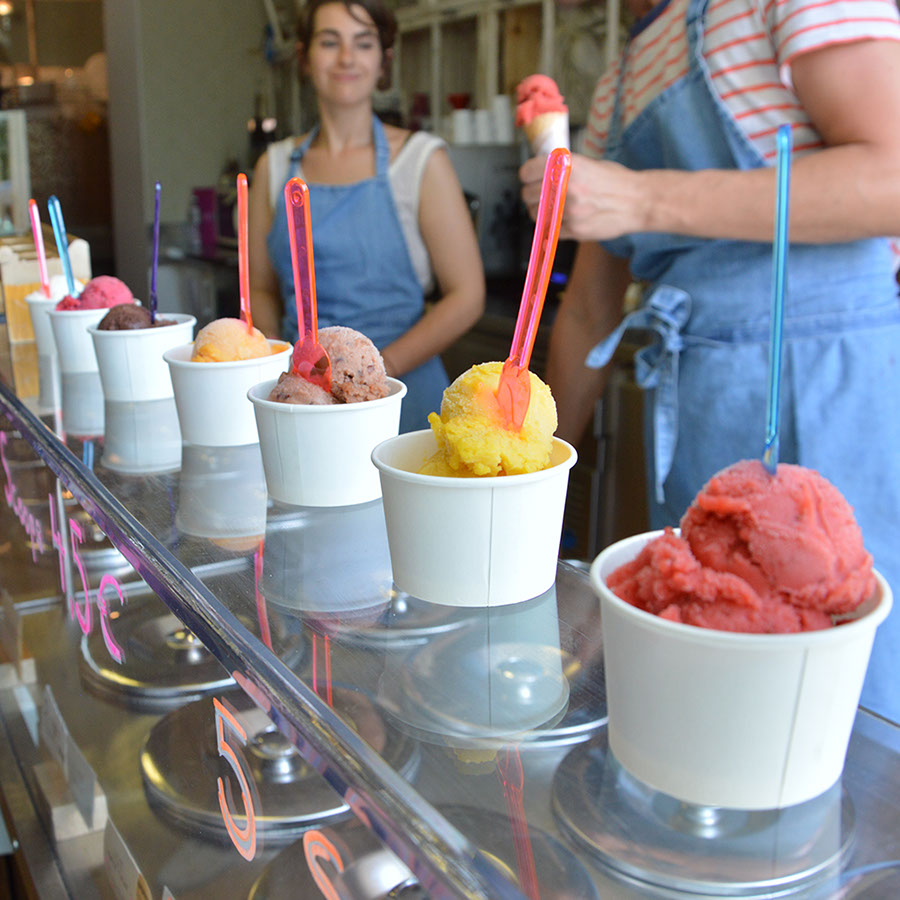 Oak & Ice
Behind Oak & Ice is the story of a small family with strong convictions: to offer the highest standard and highest quality products; indeed their ice cream is unbeatably good! And gluten-free versions are available, sorbets without milk as well as ice cream, which is sweetened with xylitol (birch tree sugar). And also one or more products from Jute Bäckerei combined with delicious ice cream. Be surprised!
Right next door to the Jute Bäckerei!
SCHÖNHAUSER ALLEE 52, 10437 BERLIN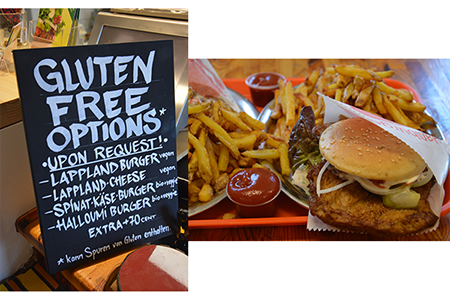 Yellow Sunshine Burger
At Yellow Sunshine Burgers you can also find gluten-free and vegan/vegetarian burgers! A classic fast-food restaurant but at the same time quite special and different! There are other dishes in addition to their burger creations... And all of the ingredients are organic! Go have a look (and a taste) sometime!
WIENER STRASSE 19 - 10999 BERLIN
Bioase44
The Bioase44 is a good mixture of natural food with organic supermarket advantages and a family-friendly Aunt-Emma-Laden-Flair, as well as a cafe with homemade and handmade daily soups and salads with in-house dressings for lunch! This makes it a pure neighborhood oasis and a multicultural, vital meeting place. Also for the young vegetables and eternal optimists.
Karl-Marxstr.162, 12043 Berlin-Neukoelln
Kiezladen
The Kiezladen is also a shop with its own flair. With a focus on responsibility and mindfulness, shopping here is a real statement. And here you can read about the successful concept of this neighborhood store.
Wolfshagener Straße 85, 13187 Berlin-Pankow, Germany